"CHANGE IS A 

PROCESS

,


NOT A DECISION"
Welcome to the GinnaFit Family!
I faced many challenges and limited opportunities growing up in Bolivia, but I also learned a great deal… like how to persevere. Now, I use that strength and compassion, along with my love of sports and fitness, to motivate my clients to improve their lives through wellness. My own experience has taught me that exercise and fitness changes lives…for the better!
I also LOVE my career as a fitness professional, and I'm so grateful for my clients! As a trainer, I get to work with wonderful people and help them experience the positive, joyful effects of daily physical activity, regardless of age or ability. While weight loss and appearance are fantastic byproducts of better fitness, my approach runs much deeper, as I also focus on a holistic and sustainably healthy lifestyles expressly tailored for each client.
With over ten years of experience in the fitness industry and through leadership roles, I've learned that truly effective personal training is much more than teaching the proper techniques. A trainer must also be able to assist, engage and motivate their clients, while having a real understanding of their particular "walk of life".
Coming from another country, traveling, and living in San Francisco for 19 years has enriched my cultural values. I love the fabulous diversity of our city. I've also become keenly aware of unique obstacles facing many. I can assure you that GinnaFit is totally inclusive and welcomes ALL individuals interested in discovering their inner selves through daily exercises and wellness.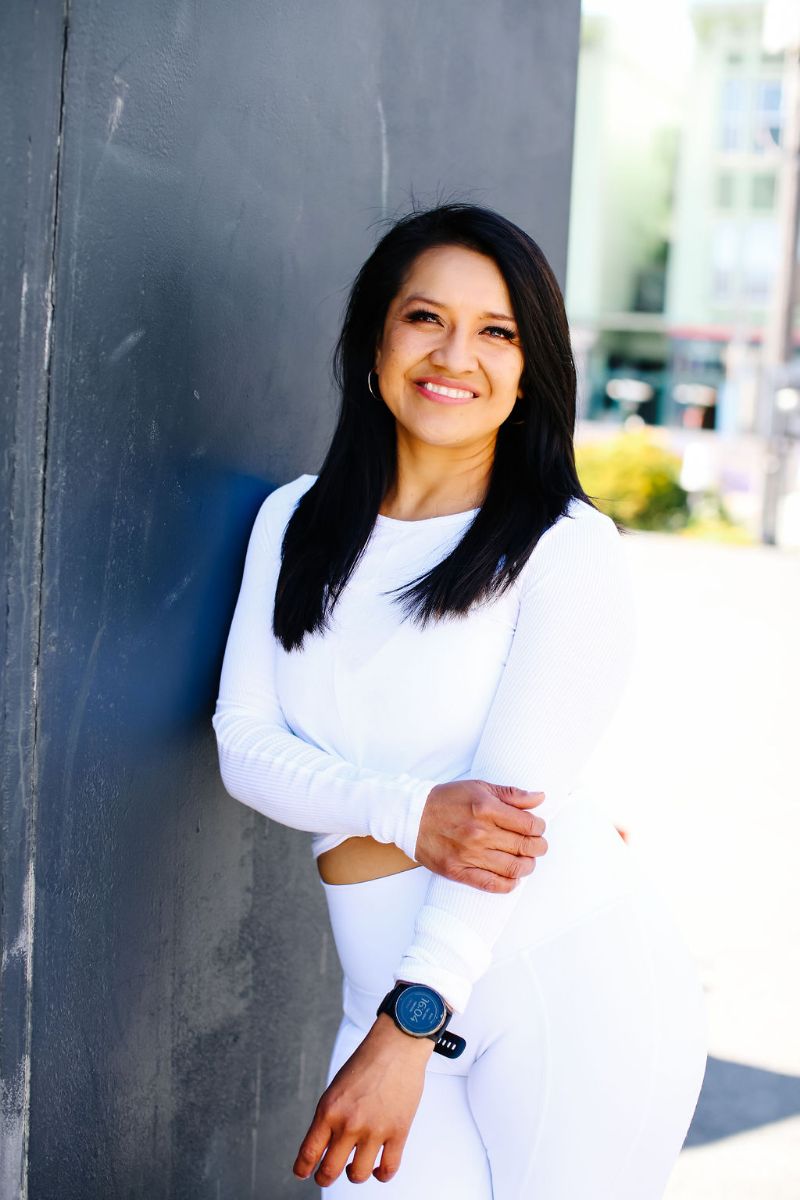 To inspire and empower people to move better, feel better, and live their lives with confidence.
WHAT CLIENT'S SAY
Alan Espinoza
Ginna's lively personality and expertise in the fitness industry are so motivational.  I can always count on her to have a great time and learn something new.
Ginna earned the role of Personal Trainer Lead at her previous company by being a great team player. She supported her team, gave expertise knowledge, empathized, gave positive feedback and encouragement to others trainers within the organization. Her leadership skills and ability to lead from the front are one of the many reasons Ginna is great at what she does.
Ginna also emulates a great work ethic, she is very professional with her clients as well as maintains a close and friendly relationship that kept her clients interested and motivated to exercise for the long term. Her clients could count on her to bring a fun, positive attitude to exercise. She is loved by all her clients and staff. What a wonderful person and trainer she is and what an amazing experience you'll have to bring Ginna into your life!
Tzippi Zach
Ginna is a fantastic trainer and a wonderful person. I've been working out with her a few years now, both in person and on Zoom, and enjoy it very much. She is professional, patient, and attentive. She adapts the exercises to my skills and needs, and most of all, she makes it fun, so an hour go by really fast.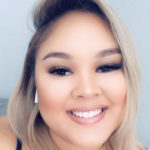 Mary Dang
I am a returning client for Ginna. I've trained with her a few years back and I must say, she's the real deal and I'm happy with my results!
She is very knowledgeable and she has a wonderful personality. She knows exactly how and when to push you to get the most out of your body, mind, and soul.
On top of that, she can teach you how to get your nutrition under control by providing a food log that gets checked weekly. (this is the most important part and it really works)
The best part about working with Ginna is that she is passionate about what she does. She has a bubbly personality and she's hilarious. She keeps me laughing always, and adds a fun element to every workout to keep me motivated.
She deserves a 5 star. Hire her if you want the best body and fun workout you've ever had.